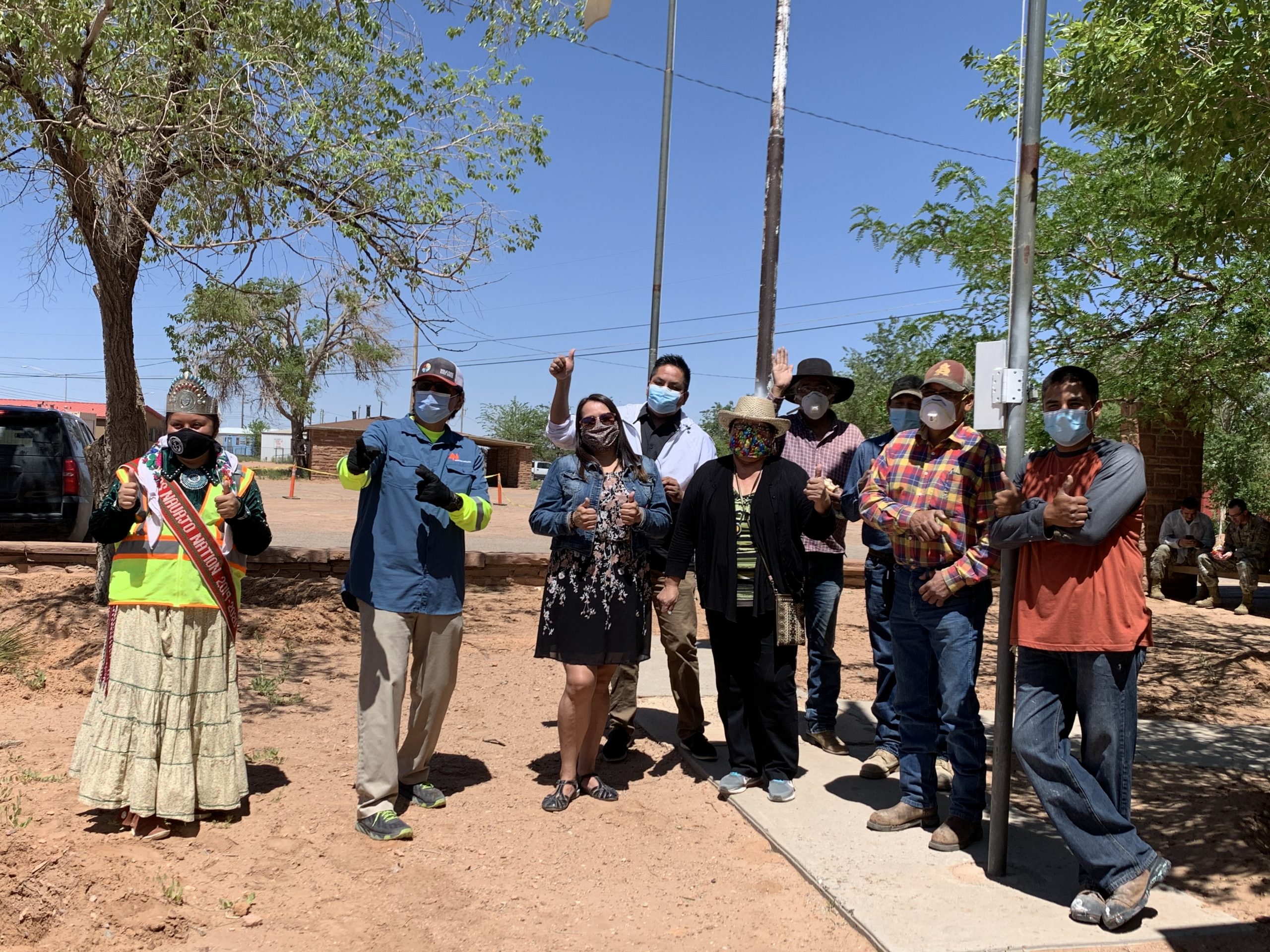 GENERAL
DEVELOPMENT
COMMITTEE
KAYENTA
FARMBOARD
COMMITTEE
DISTRICT 8
GRAZING
COMMITTEE
KAYENTA
ADMINISTRATIVE
SERVICES CENTER
General Develpment Committee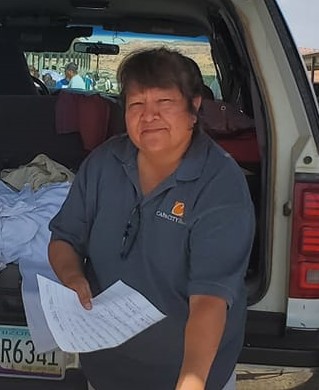 Lita Dixon, Chairperson-Foothills Region Representative
Lita is the GDC Chairperson, she is also the representative member for the Foothills region. She has been a long time active member for the Kayenta Chapter community and we are grateful to have her as a Kayenta GDC Committee member.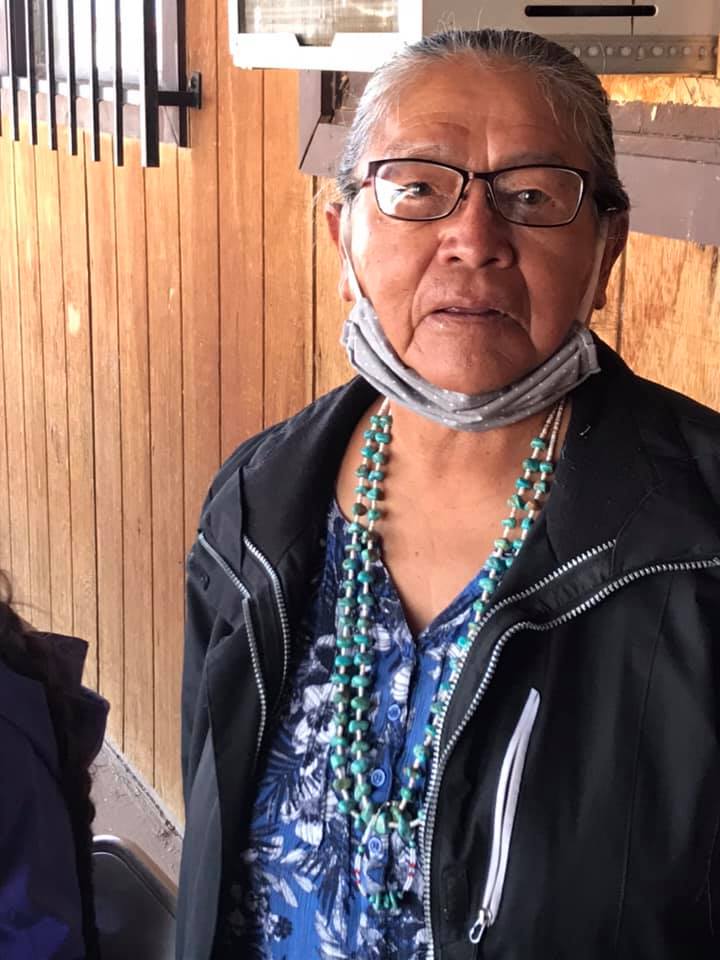 Rose Yazzie, Black Mesa Representative
Rose is the representative for the Black Mesa Chapter members. She is also the former GDC Chairperson, we appreciate all she has done during her time as GDC Chairperson.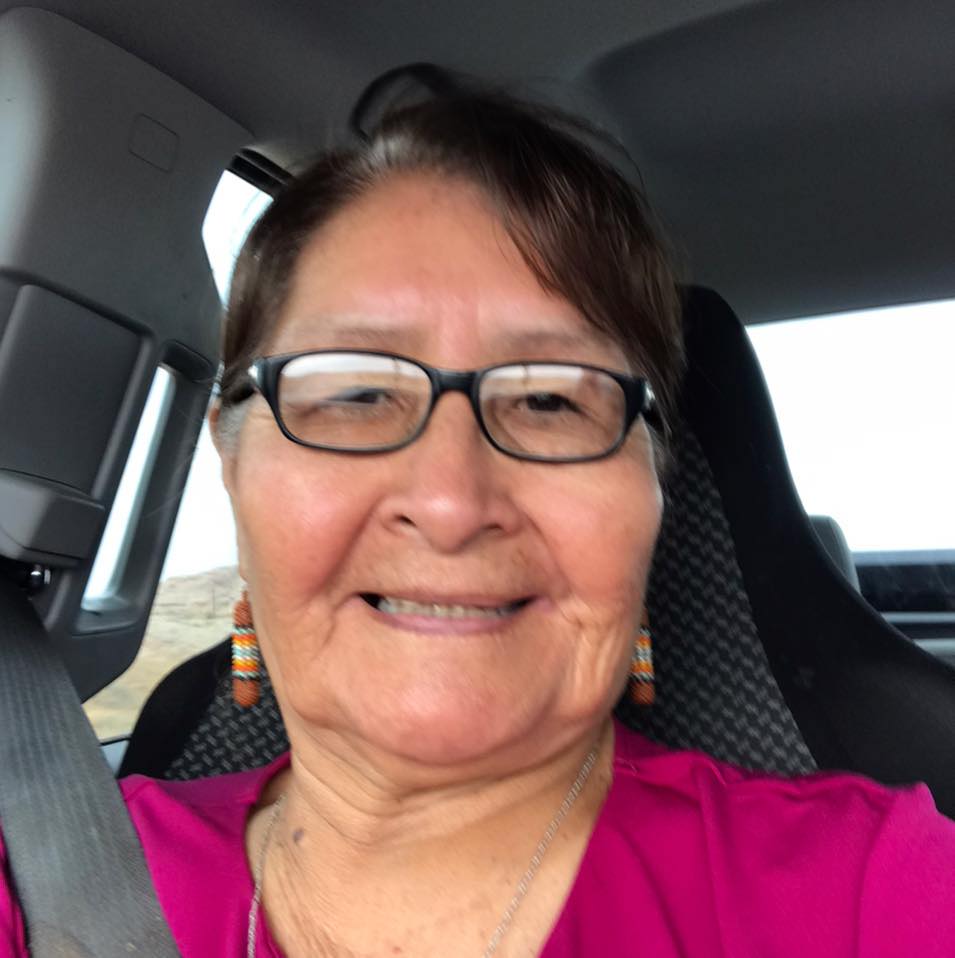 Bessie LaRose, Skelton Mesa Representative
Bessie represents the Chapter members who reside in the Skelton Mesa Region. Skelton Mesa was one of the regions that recently received power and she was instrumental in the project. We are grateful to have her on the committee.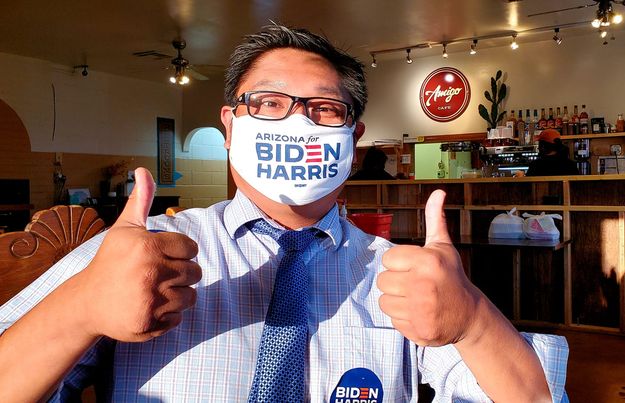 Joe Bia, Kayenta Representative
Joe is the newest member to GDC, he is very proactive in serving the community members and has many great ideas he wishes to bring to our Chapter.
Jason Betsuie, Churchrock Member
Jason represents the Chapter members of the Church Rock region.
Steven Blackwater, El Capitan Member
Steven represents the Chapter members of El Capitan and MV region.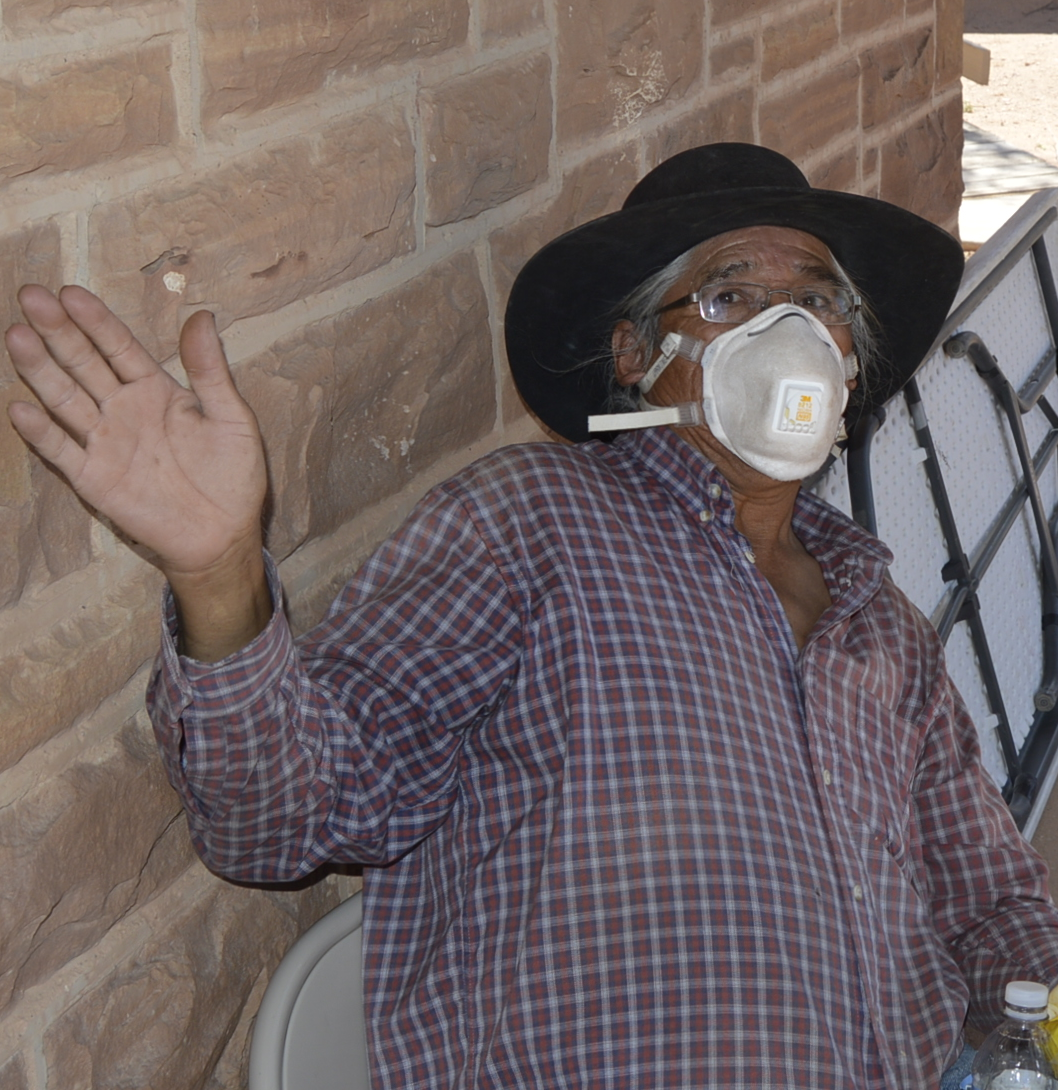 Ben Edwards, FarmBoard President
Ben has been an active member in our community. Not only is he the Farmboard President, he also assists the Chapter in hauling coal back for the elderly/disable community members. He also volunteers his time as a backhoe operator to assist families who lost loved ones. We are glad to have Ben apart of the Chapter Administration.
Rosie Begay, Farmboard Vice-President
Rosie also is a very passionate member of Kayenta Chapter Administration. She has been active in all projects here within the Chapter. We are honored to have her on our team..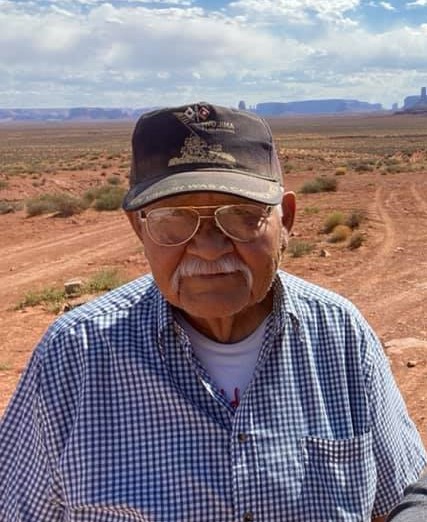 James Parrish, Farmboard Member
James is a member of the farmboard, he is also a veteran and his input in meetings is highly regarded and respected. 
DeWayne Shondee, Commander
DeWayne is the newly voted in Commander, serving no less than a month when COVID-19 Public Health Orders took effect. During this difficult time, all meetings have been put on hold for the safetly of the community members and committee members. We look forward to working with Mr. Shondee once we defeat COVID-19.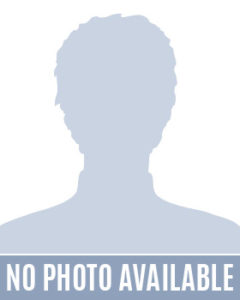 Open position, Vice-commander
Vice-Commander position is open, Veterans committee is looking for a proactive veteran member that is willing to work and help their fellow servicemen and women.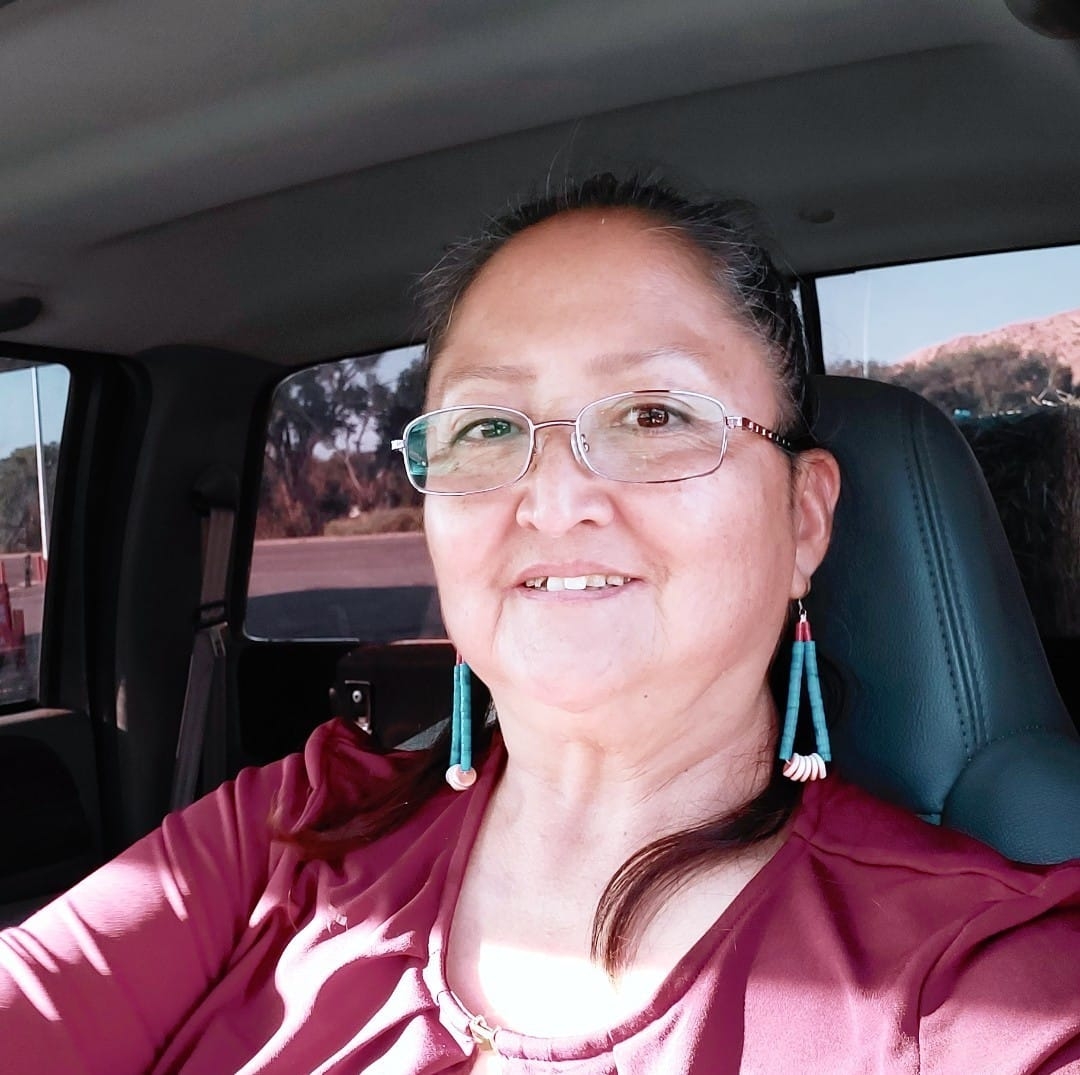 Charlene Shondee, Secretary/Treasurer
Charlene also has not been able to begin working with the Veterans as she is new to the position as well. Due to COVID-19 restrictions, no meetings have been held for the safety of the veterans and committee members. We look forward to working with her and helping our Veterans in 2021.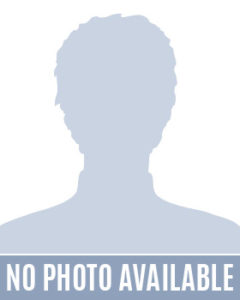 Henry Stanley, SGT. At Arms
Henry is the current Sergeant At Arms for the Kayenta Veterans Committee. Again due to Navajo Nation COVID-19 Public Health Orders and Executive Orders, all committee meetings are on hold until further notice. Kayenta Chapter Officials and staff look forward to working with Mr. Stanley in 2021 in helping our Veterans.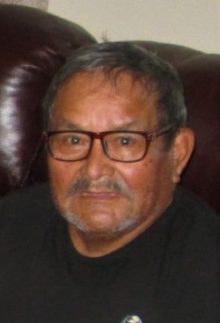 David Shondee, Spiritual Advisor
Mr. Shondee has been a long active community member and veteran. He is very much respected, he has voiced/guided the Chapter in many projects and events. He is currently the Spiritual Advisor for the Veterans committee.
District 8 Grazing Committee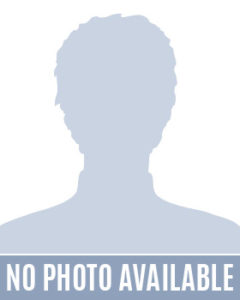 Jonathan Nez, Kayenta Grazing Official
Jonathan is the Kayenta Chapter Grazing Official. We are glad to have him aboard our team, Jonathan travels across our large Chapter and into Utah serving our community members. He volunteers alot of his time to assist our people with their livestock and agricultural needs.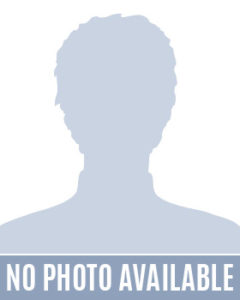 Billy Charley, Chairman (Oljato Grazing Official)
Billy Charley is the Chairman for the District 8 Grazing Committee. He is also the Grazing Official for the Oljato Chapter.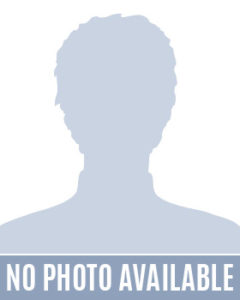 Kenneth Johnson, Vice-Chairman (Dennehotso Grazing Official)
Kenneth Johnson is the District 8 Chairman, he also is the Grazing Official for the Dennehotso Chapter.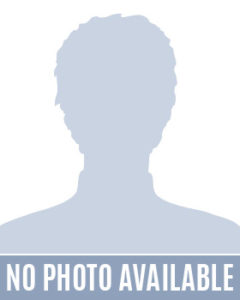 Roland Tso, Chilchinbeto Grazing Official
Roland Tso is the Grazing Official representing the the Chapter of Chilchinbeto.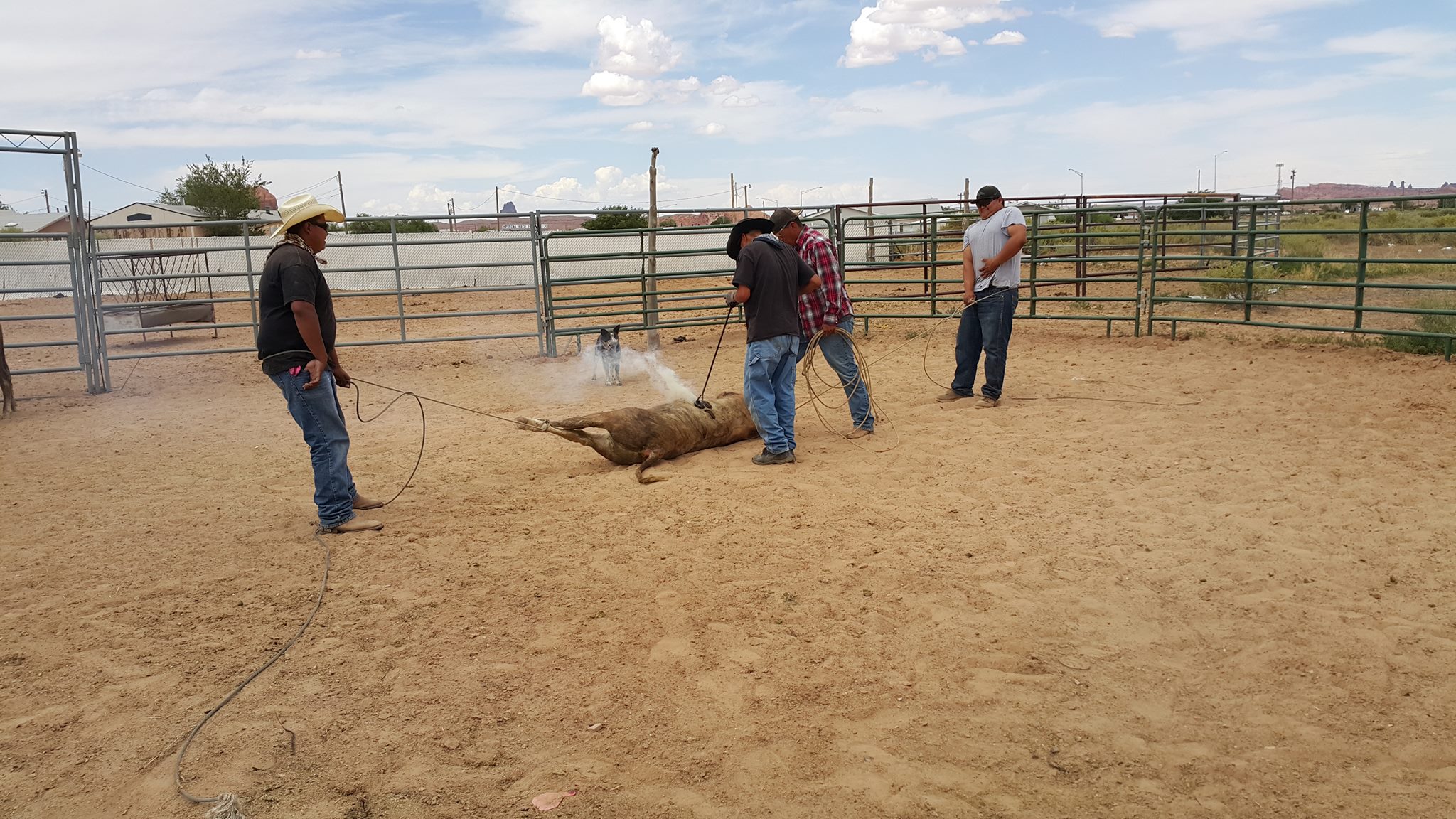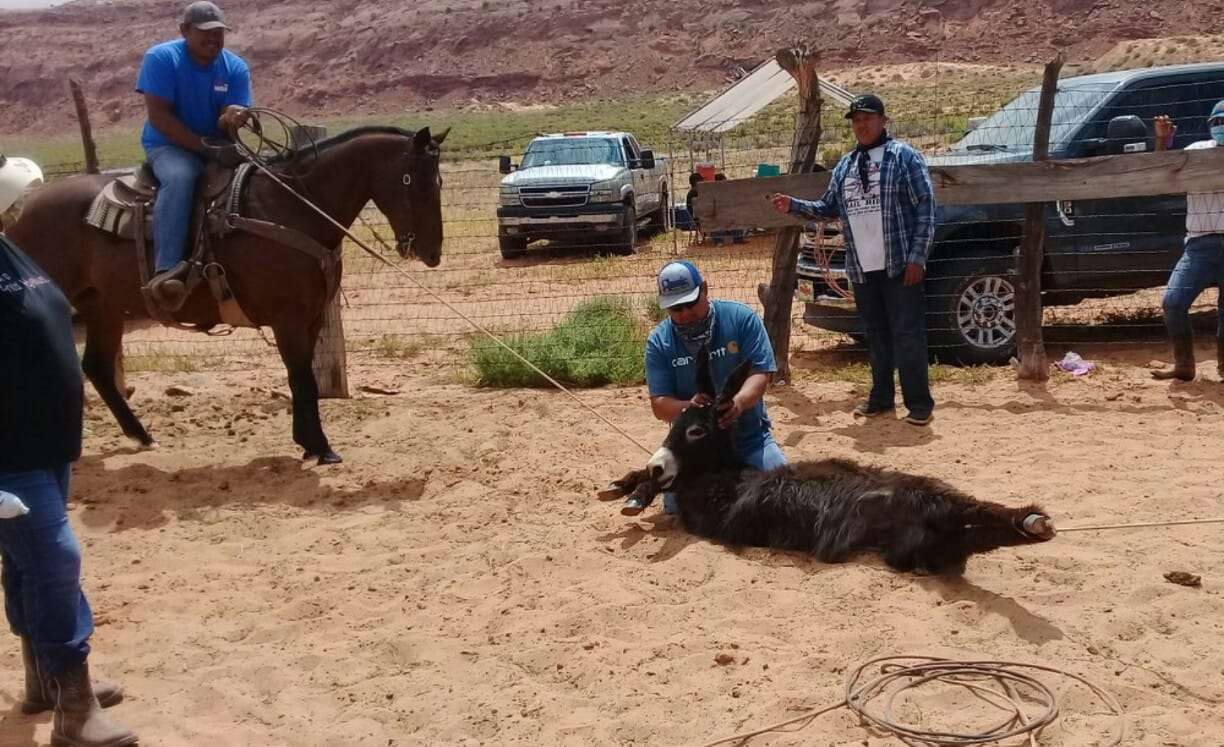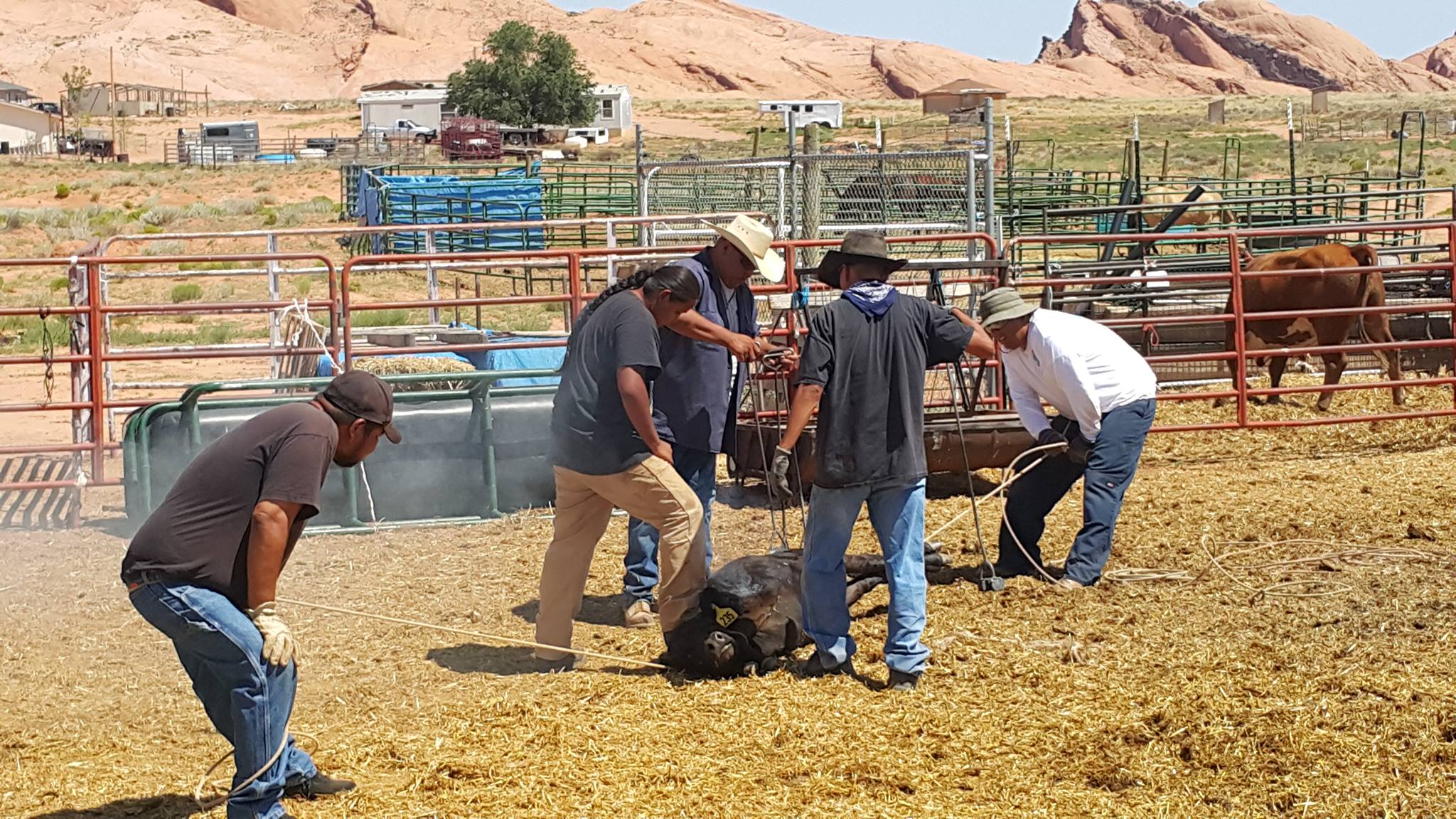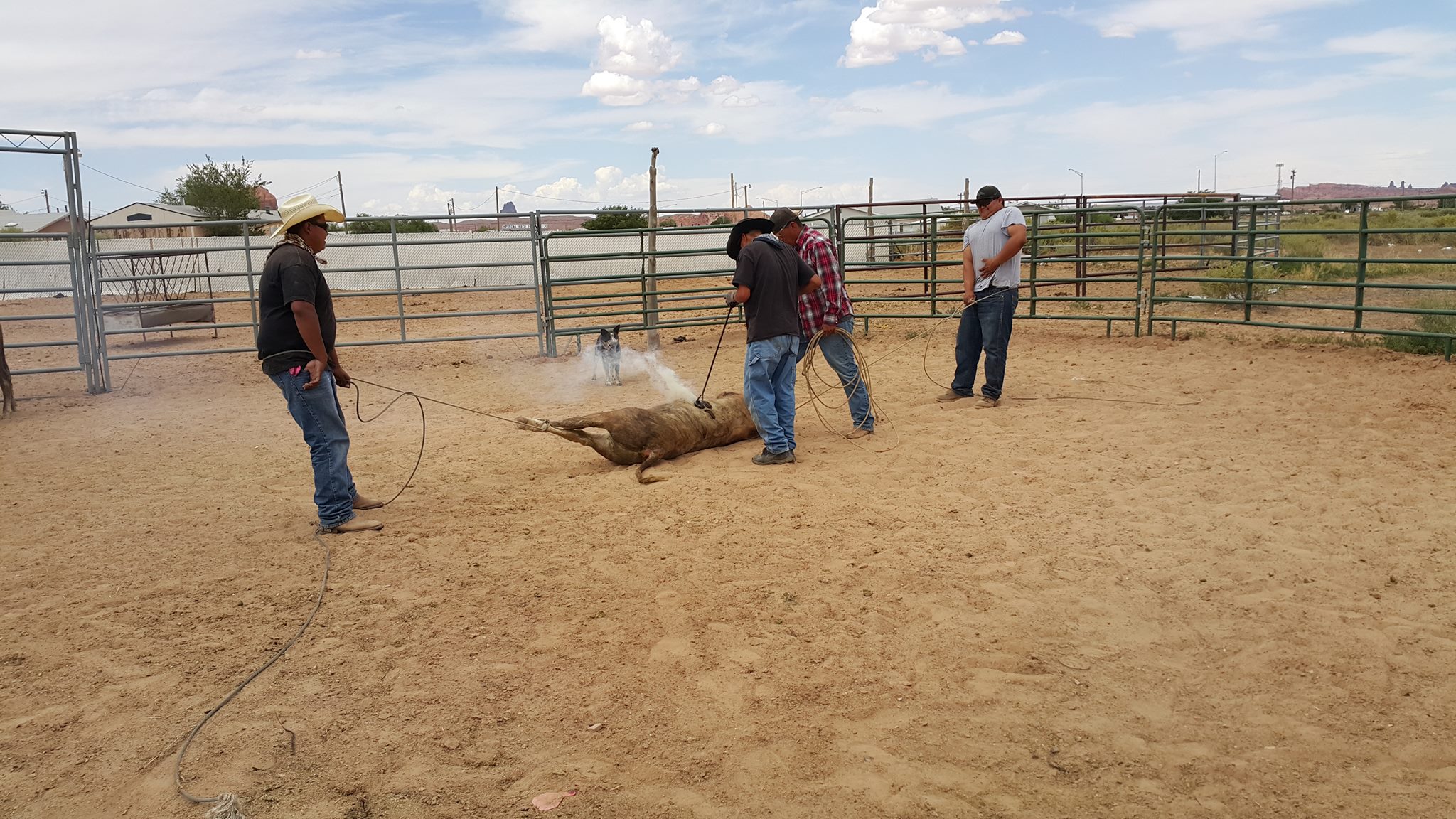 Kayenta Administrative Services Center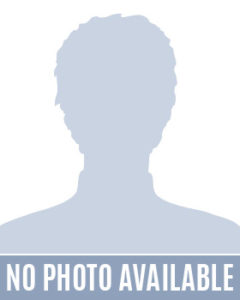 Calvin Tsosie
Senior Program & Projects Specialist (SPPS)
Email: cetsosie@nndcd.org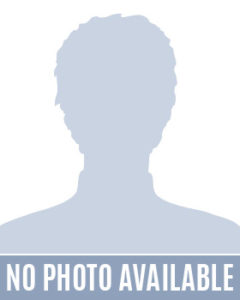 Clairice Begay
Administrative Service Officer (ASO)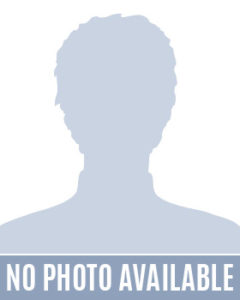 Kirsten Nez
Office Specialist (OS)