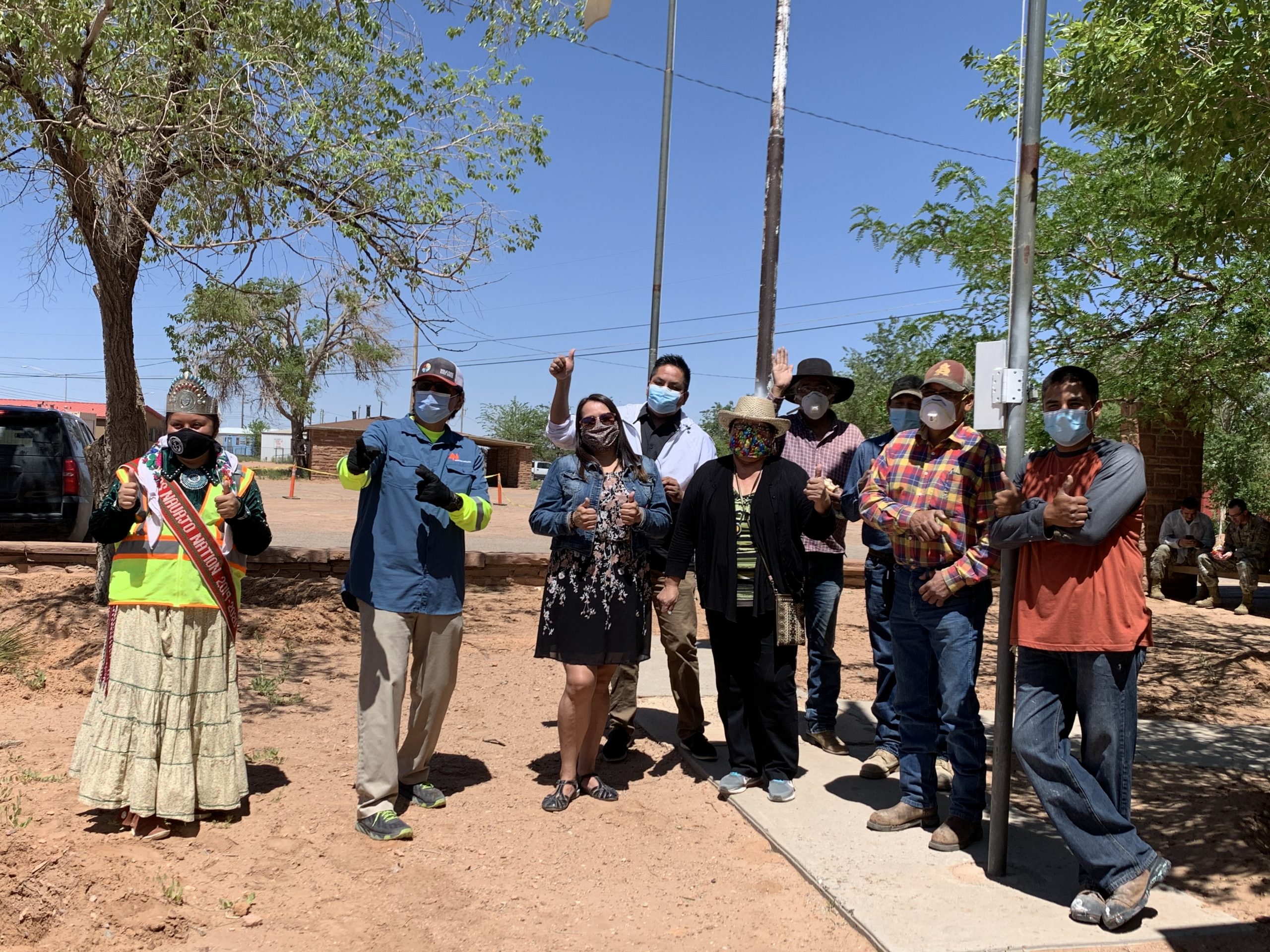 GENERAL
DEVELOPMENT
COMMITTEE
KAYENTA
FARMBOARD
COMMITTEE
DISTRICT 8
GRAZING
COMMITTEE
KAYENTA
ADMINISTRATIVE
SERVICES CENTER
General Develpment Committee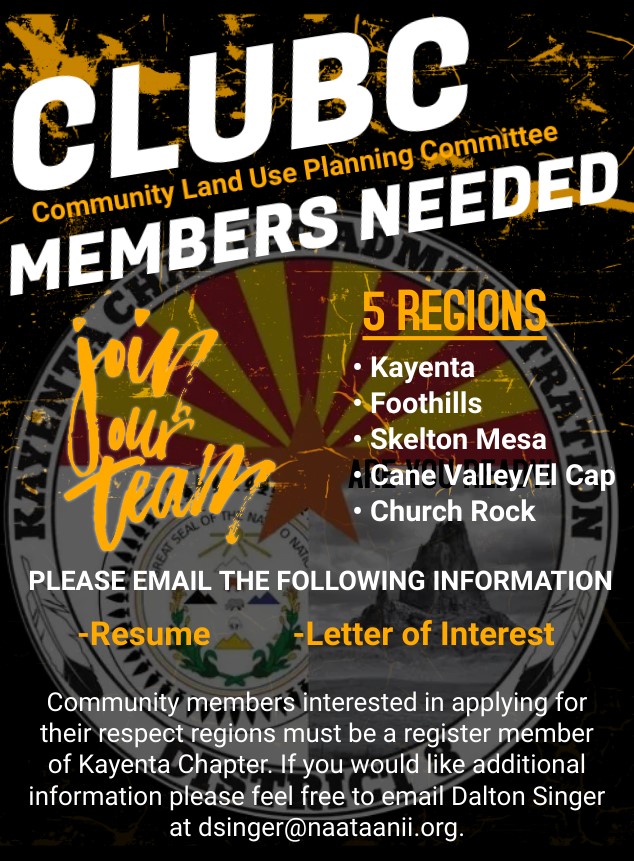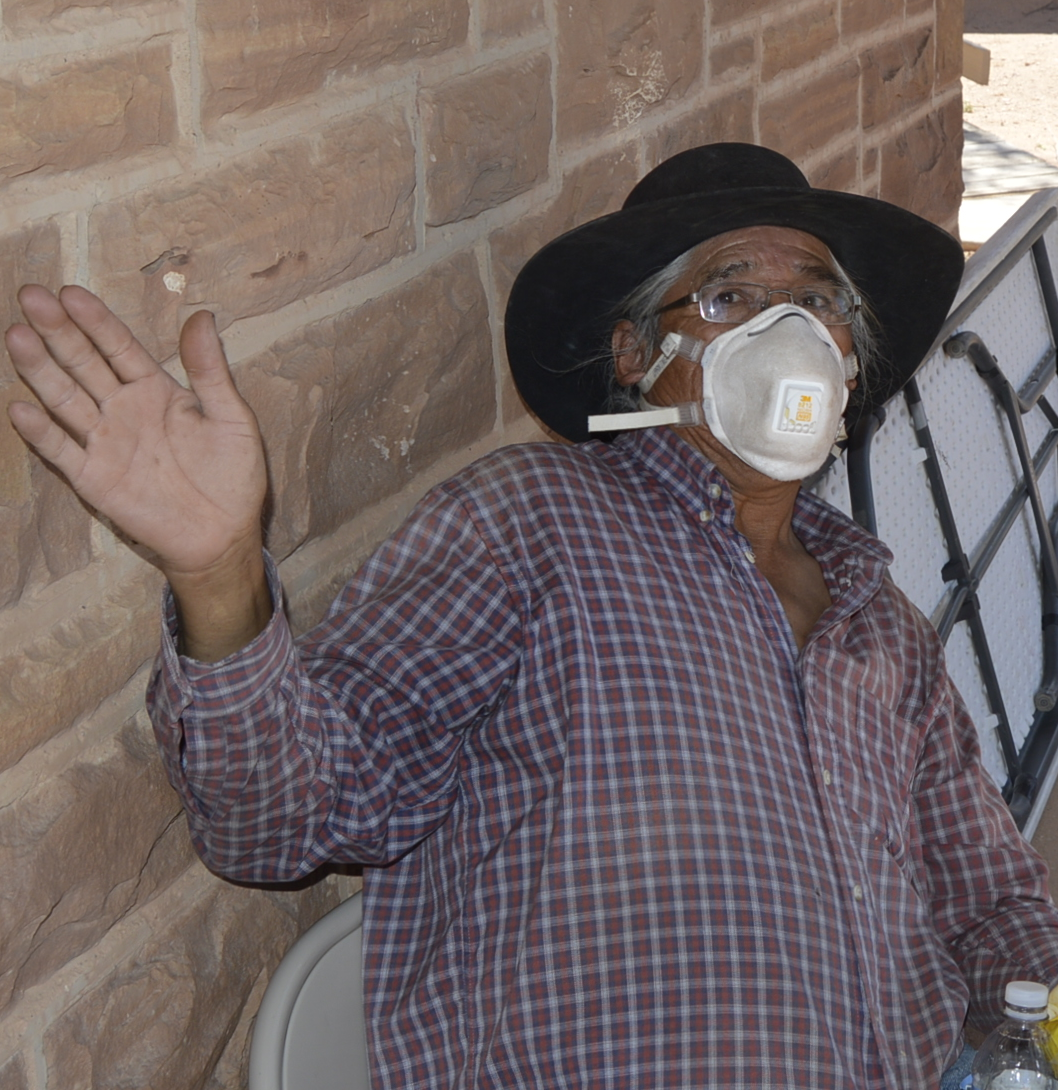 Ben Edwards, FarmBoard President
Ben has been an active member in our community. Not only is he the Farmboard President, he also assists the Chapter in hauling coal back for the elderly/disable community members. He also volunteers his time as a backhoe operator to assist families who lost loved ones. We are glad to have Ben apart of the Chapter Administration.
Rosie Begay, Farmboard Vice-President
Rosie also is a very passionate member of Kayenta Chapter Administration. She has been active in all projects here within the Chapter. We are honored to have her on our team..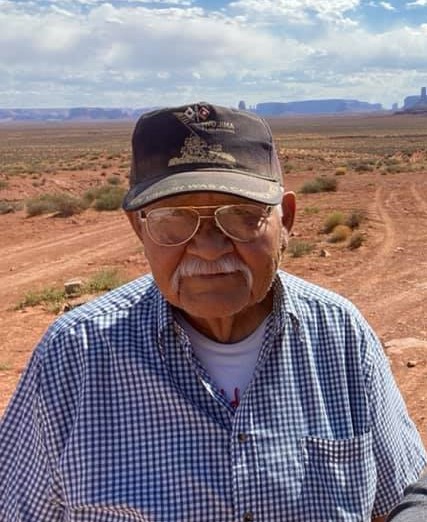 James Parrish, Farmboard Member
James is a member of the farmboard, he is also a veteran and his input in meetings is highly regarded and respected. 
Kayenta Veterans Origanization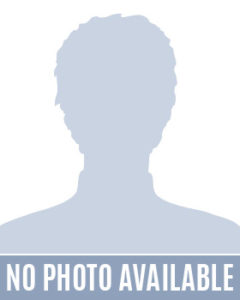 Finnimore Francis, Commander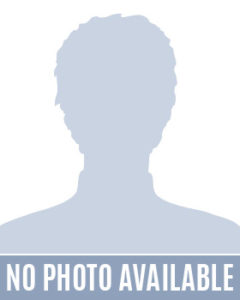 Bobby Donald, Vice-commander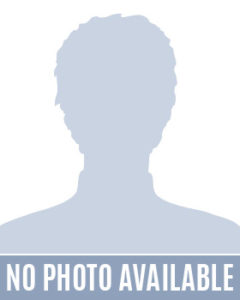 Open Position, Secretary/Treasurer
District 8 Grazing Committee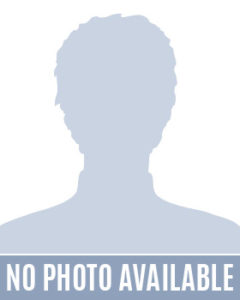 Jonathan Nez, Kayenta Grazing Official
Jonathan is the Kayenta Chapter Grazing Official. We are glad to have him aboard our team, Jonathan travels across our large Chapter and into Utah serving our community members. He volunteers alot of his time to assist our people with their livestock and agricultural needs.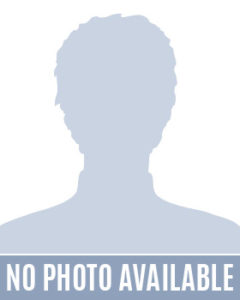 Billy Charley, Chairman (Oljato Grazing Official)
Billy Charley is the Chairman for the District 8 Grazing Committee. He is also the Grazing Official for the Oljato Chapter.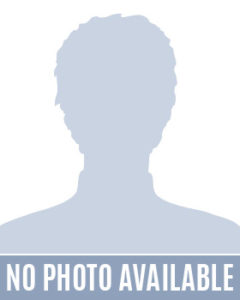 Kenneth Johnson, Vice-Chairman (Dennehotso Grazing Official)
Kenneth Johnson is the District 8 Chairman, he also is the Grazing Official for the Dennehotso Chapter.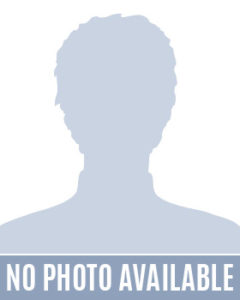 Roland Tso, Chilchinbeto Grazing Official
Roland Tso is the Grazing Official representing the the Chapter of Chilchinbeto.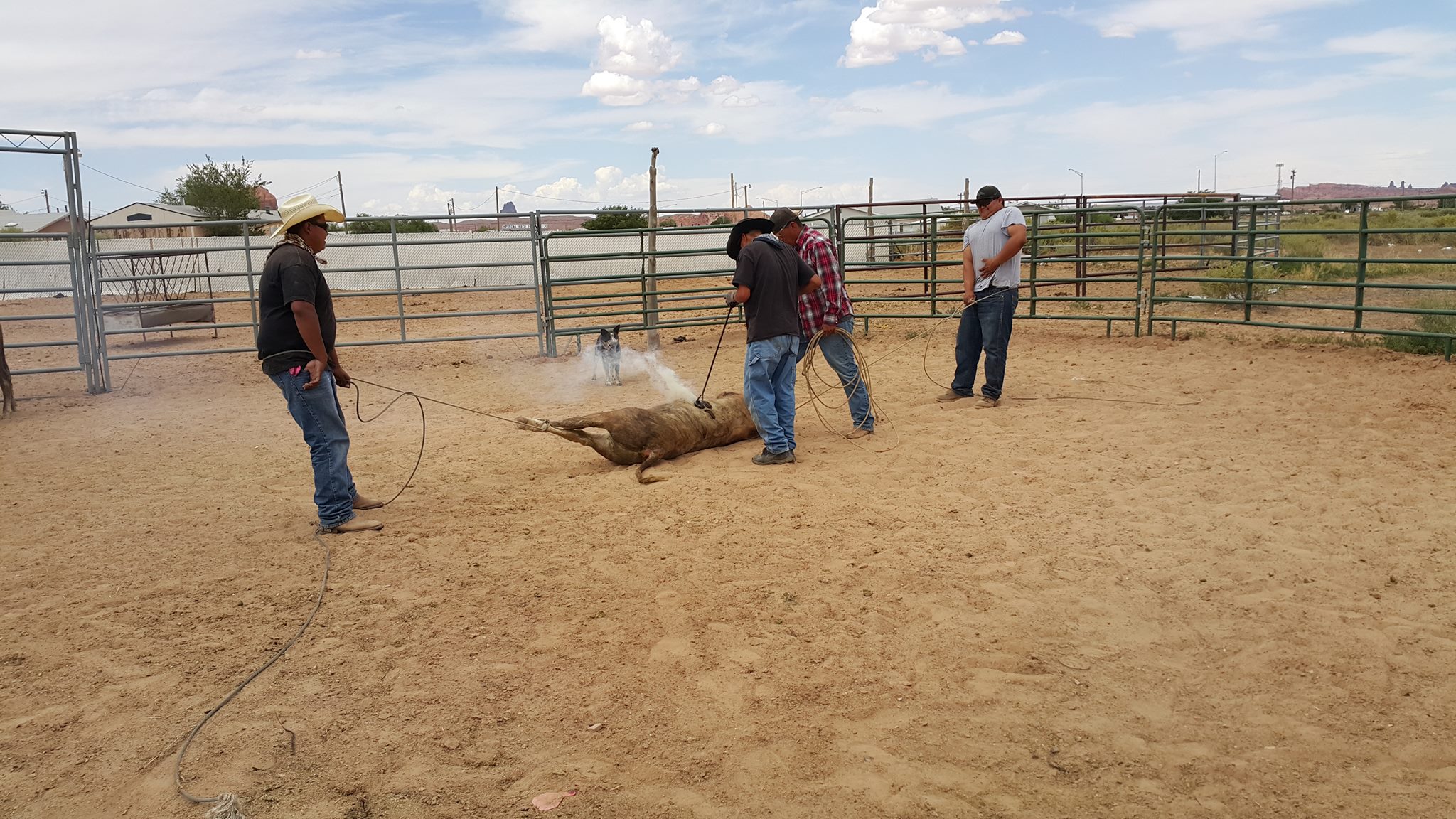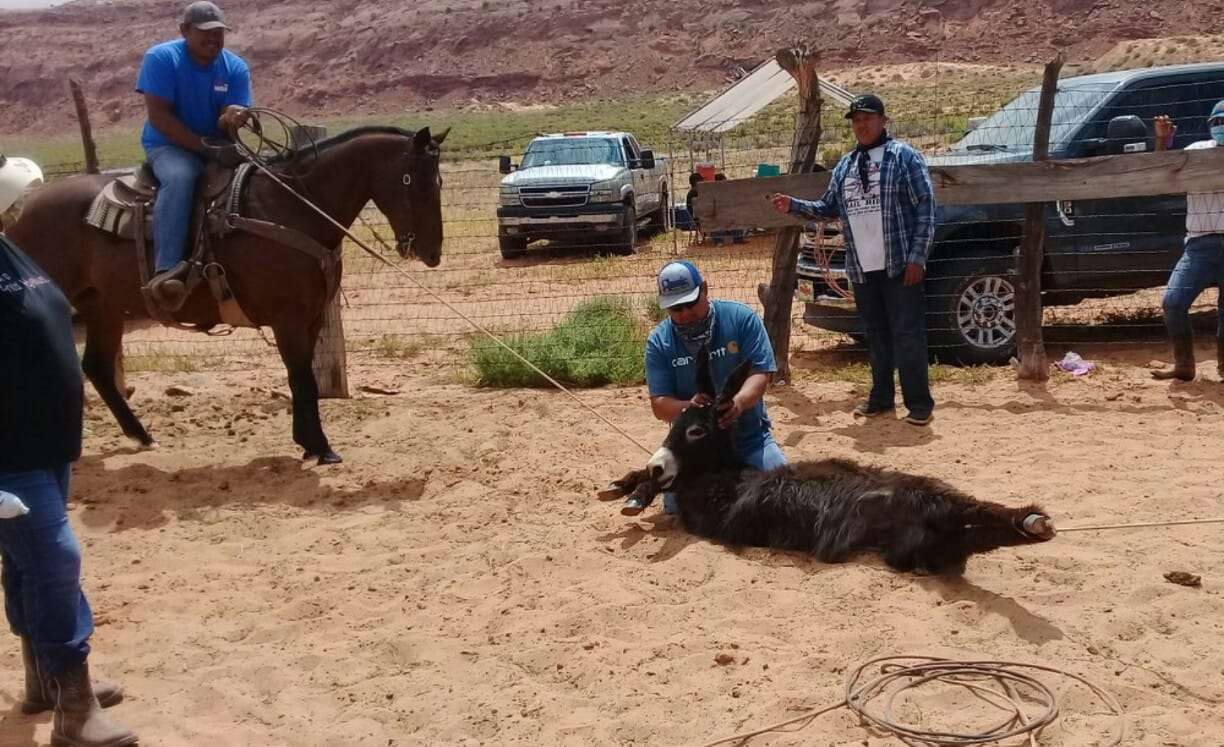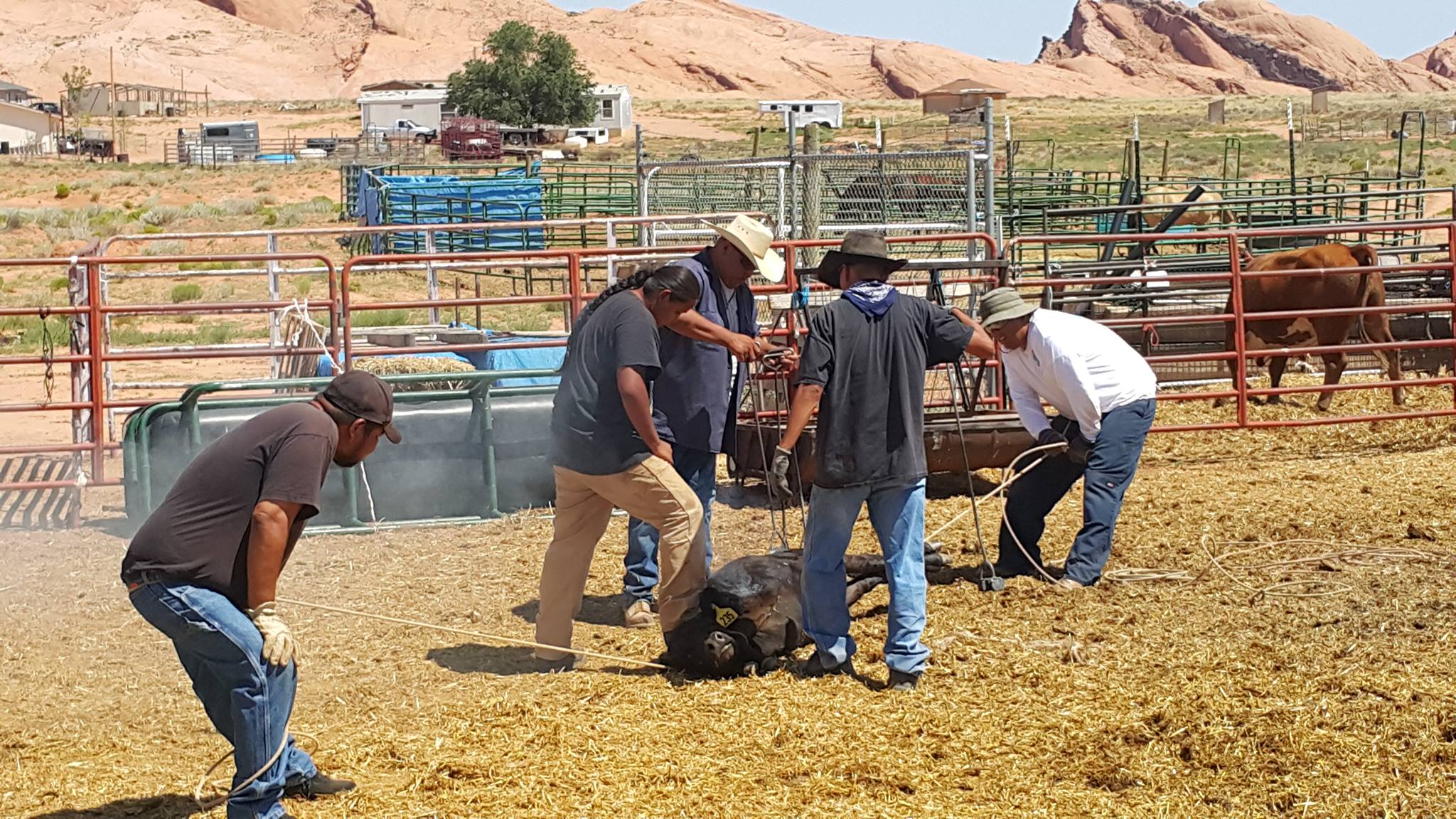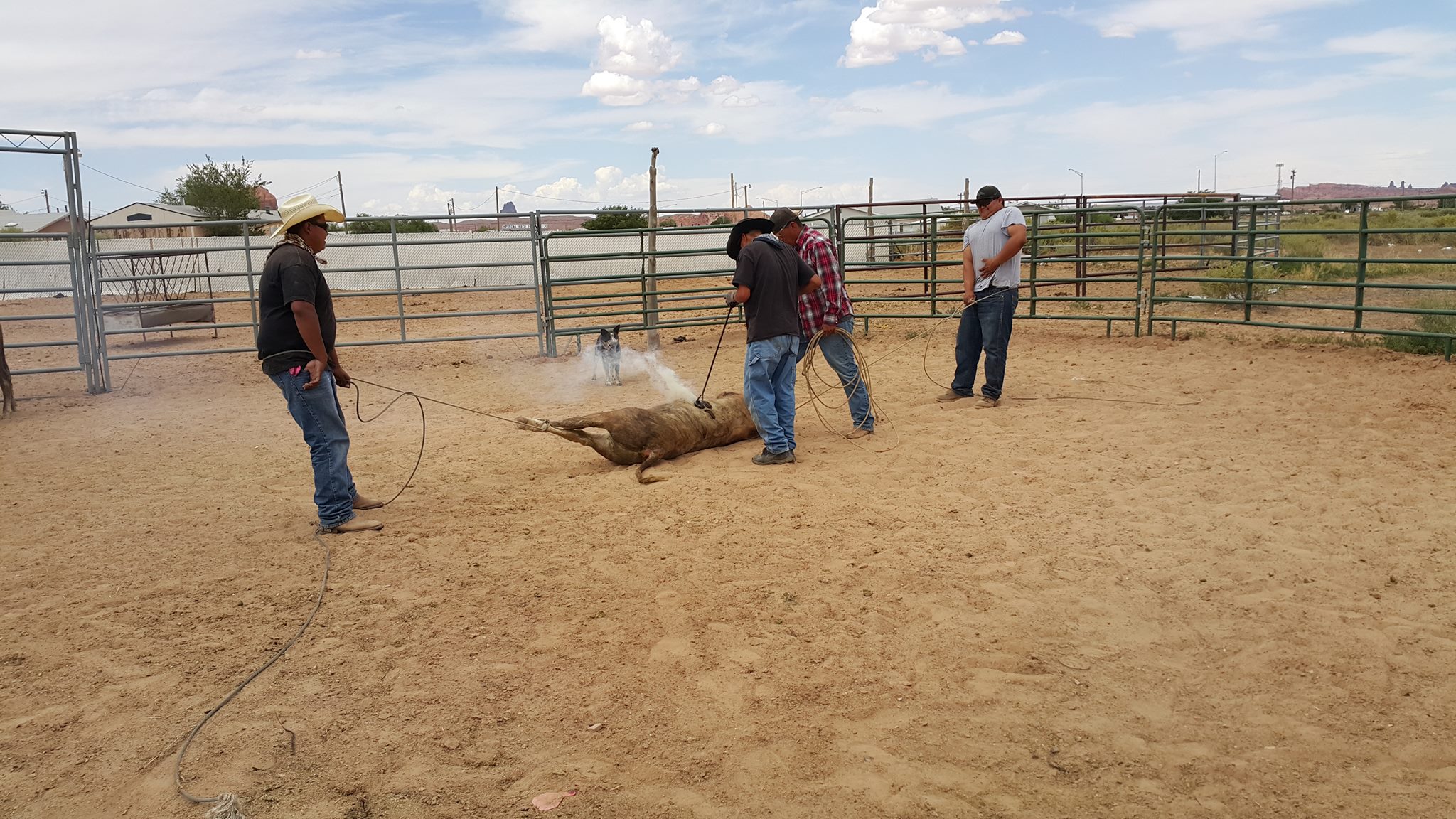 Kayenta Administrative Services Center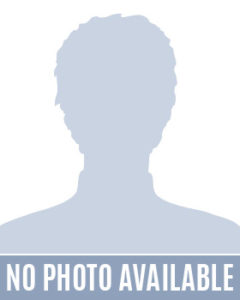 Calvin Tsosie
Senior Program & Projects Specialist (SPPS)
Email: cetsosie@nndcd.org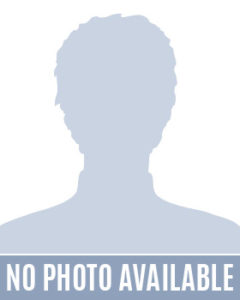 Sarah Harrison
Administrative Service Officer (ASO)
Email: sharrison@nndcd.org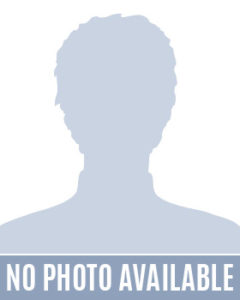 Position Vacant
Office Specialist (OS)